Welcome
At syncreon, we partner with customers to provide specialized logistics, operational excellence and value added solutions in: warehouse management, inbound to manufacturing, export packing, fulfillment, aftermarket, reverse and repair, and transport management.
We're not just a 3PL, we're your partner. syncreon manages supply chain synergies for global premier automotive and technology brands.
Featured
Stories
LOAD MORE +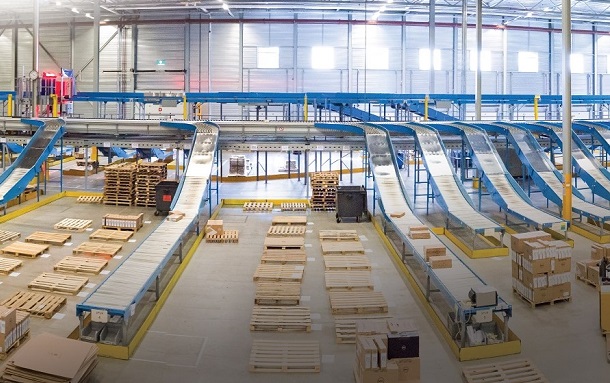 Innovators in Supply Chain Solutions
syncreon's 14,000+ employees specialize in helping customers create unique and inventive operations that adapt as industry and the marketplace evolve. Our solutions are based on the lifecycle phases of planning, researching, sourcing, making, delivering and returning product. As a global company, syncreon strategically locates our 100+ facilities in close proximity to our customers or their point of consumption to increase efficiency and optimize supply chains by improving performance and transport time. Our mission is to deliver tailored, scalable and progressive solutions to customers.

Download Brochure
Lifecycle Solutions | A Product Is As Good As Its Supply Chain